VIP Gold Membership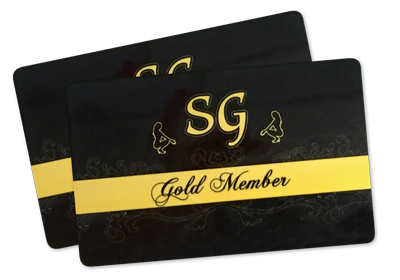 Showgirls is pleased to announce the V.I.P Gold Card Membership is now available. Please apply at the bar, reception or Private Bookings booth to sign up & instantly receive your Gold Member card.
Your Gold Member card will allow you to collect points with any full-priced purchase at Showgirls from the front desk, bar or Private Bookings booth. Points are redeemable for drinks, door entry & private dances.
Every dollar earned = one Showgirls point*
*Points are automatically loaded onto your Showgirls Gold Members card with every purchase instantly.
Member Rewards
150 points = 1 x tap beer
160 points = 1 x house spirit or bottled beer
250 points = 1 x male door entry
1000 points = 1 x 10 minute Executive Suite Dance
2000 points = 1 x 20 minute Executive Suite Dance